The future is bright with hope at St. Michael Special School because of the wonderful support of those who extend a hand to help our children. May God bless and keep our generous benefactors and friends who enable us to do what we love most, providing an outstanding Catholic education and experience to the special children of New Orleans.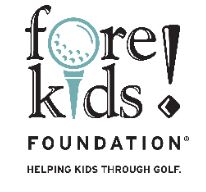 "Helping kids through golf. It's more than a mission. It's our passion. Since 1958, the Fore!Kids Foundation has raised money to fund children's service organizations through golf events - like the Zurich Classic of New Orleans, the Golf Ball Gala, a kids' summer junior tour, and several charitable golf tournaments. In fact, as a 501(c)(3) corporation, Fore!Kids has raised nearly $23 million to date, providing healthcare, education, and hope for over 200,000 children each year. That's passion for you."

Read more about the Fore!Kids Foundation.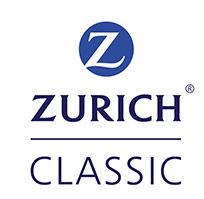 "St. Michael Special School lives up to its description as an exceptional organization… with exceptional teachers, administrators, and students. My colleagues and I look forward to visiting the school every year during the Zurich Classic of New Orleans. It is a highlight of our time in New Orleans and brings us great joy."
-Mike Foley, CEO for Zurich North America
Read more about Zurich and St. Michael.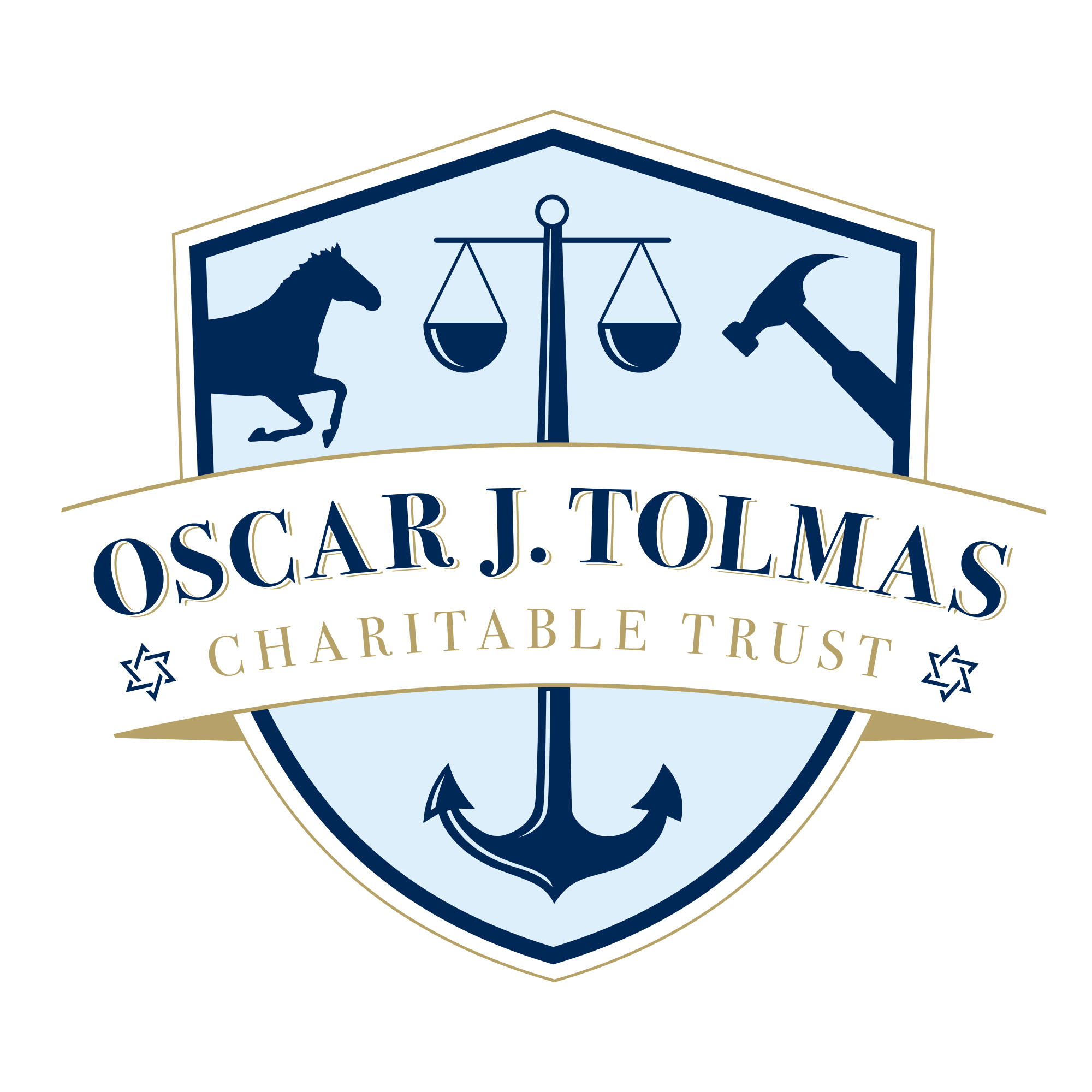 The legacy and generosity of Oscar J. Tolmas continues through the Trust's support of over 200 students with intellectual and developmental disabilities. Oscar J. Tolmas Charitable Trust served as the lead sponsor for St. Michael's 2018 fundraisers: Blue Rose Ball, Harbor Fest, and Chefs' Charity. Additionally, the Trust has provided scholarship opportunities to students in Exploration Academy's transition program and provided additional funds for two new vans to provide transportation to over 70 students each year.
"St. Michael's faculty provide a quality education to students with intellectual disabilities. They not only provide the education but really care about the student. This is why we support the students and the wonderful faculty at St. Michael." - Vincent J. Giardina, CPA, Trustee and Lisa N. Romano, CPA, Trustee
Read more about Oscar J. Tolmas Charitable Trust
"The economic times place real difficulty on the non-profit organizations that serve and assist the less fortunate in our community. Year after year, our employees have contributed both time and funds to various foundations to help them with their important mission to enhance the lives of those in need and to improve our community."

Read more about FHMyers.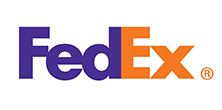 "FedEx has built a global network serving more than 220 countries and territories and moving over 8 million packages every single day. We are proud of the ways we connect the world and believe our responsibility to provide access to opportunity extends beyond our customers. We're committed to supporting the communities we serve through strategic investment of our people, resources and network..."
Read more about FedEx Philanthropy.
​St. Michael Special School, a cause dear to the heart of Chef Emeril Lagasse for over 20 years, received funds to renovate its Life Skills Academic Lab and Kitchen Classroom into the Emeril Culinary Center. In the bright new learni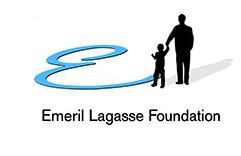 ng space, enhanced vocational training will increase independence and confidence in the students, who will develop the life skills necessary to become self sufficient living on their own. The lab is outfitted with two apartment style kitchens as well as with professional cooking equipment.
Ground broke on this renovation on March 10, 2008 and construction was completed for Fall 2008. With an additional grant, ELF provided equipment and furnishings as well as guidance on creative culinary lessons and on additional programming needs. ELF also funded the renovation of the stage and sound system in the Jane Capella Silva Performing Arts Center, as well as pledged a donation for the new music room in our most recent Capital Campaign.
St. Michael students are blessed by so many in the community who provide ongoing support. It is through their gracious generosity that our children are able to continue growing spiritually, academically, socially, and physically.
Special thanks to...
The Alario Family
Angel Wings Foundation
Baptist Community Ministries
Ann and Robert S. Boh Family Fund
Mr. and Mrs. David D. Dunlap
Ruth Fertel Foundation
GPOA Foundation
Harbor Bar and Grill
Irish Channel St. Patrick's Day Parade
Eugenie & Joseph Jones Family Foundation
Pro Bono Publico
Salmen Family Foundation
The Solomon Family
Uncles and Aunts of St. Michael
Valero St. Charles Refinery