Joy Activity Center
Graduates of St. Michael Upper School continue to thrive in a safe, Catholic environment for as long as the needs of the participant can be met.
Working with families, we promote choice for program participants in a variety of activities and classes on and off campus.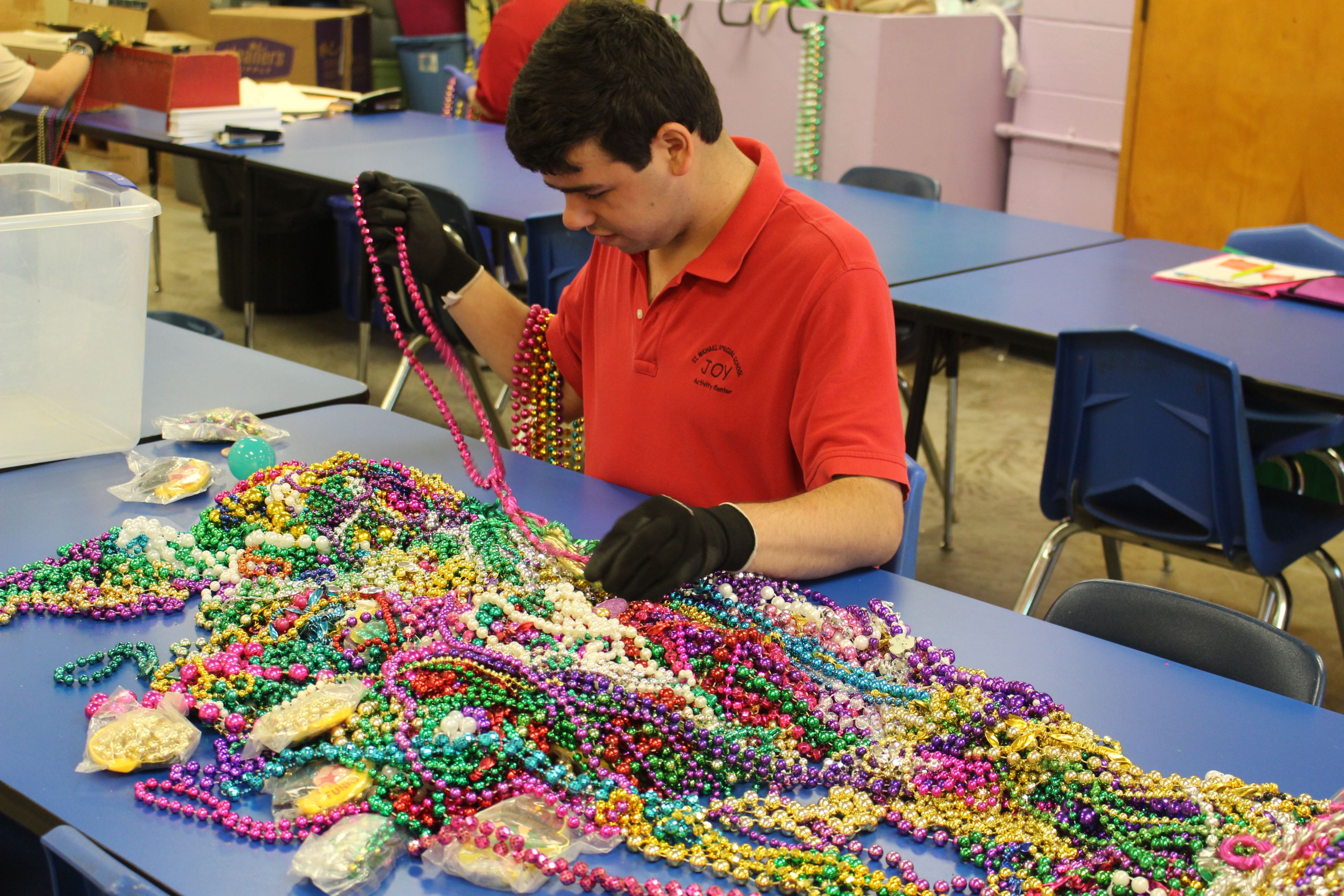 Call 504-522-8194 for more information.