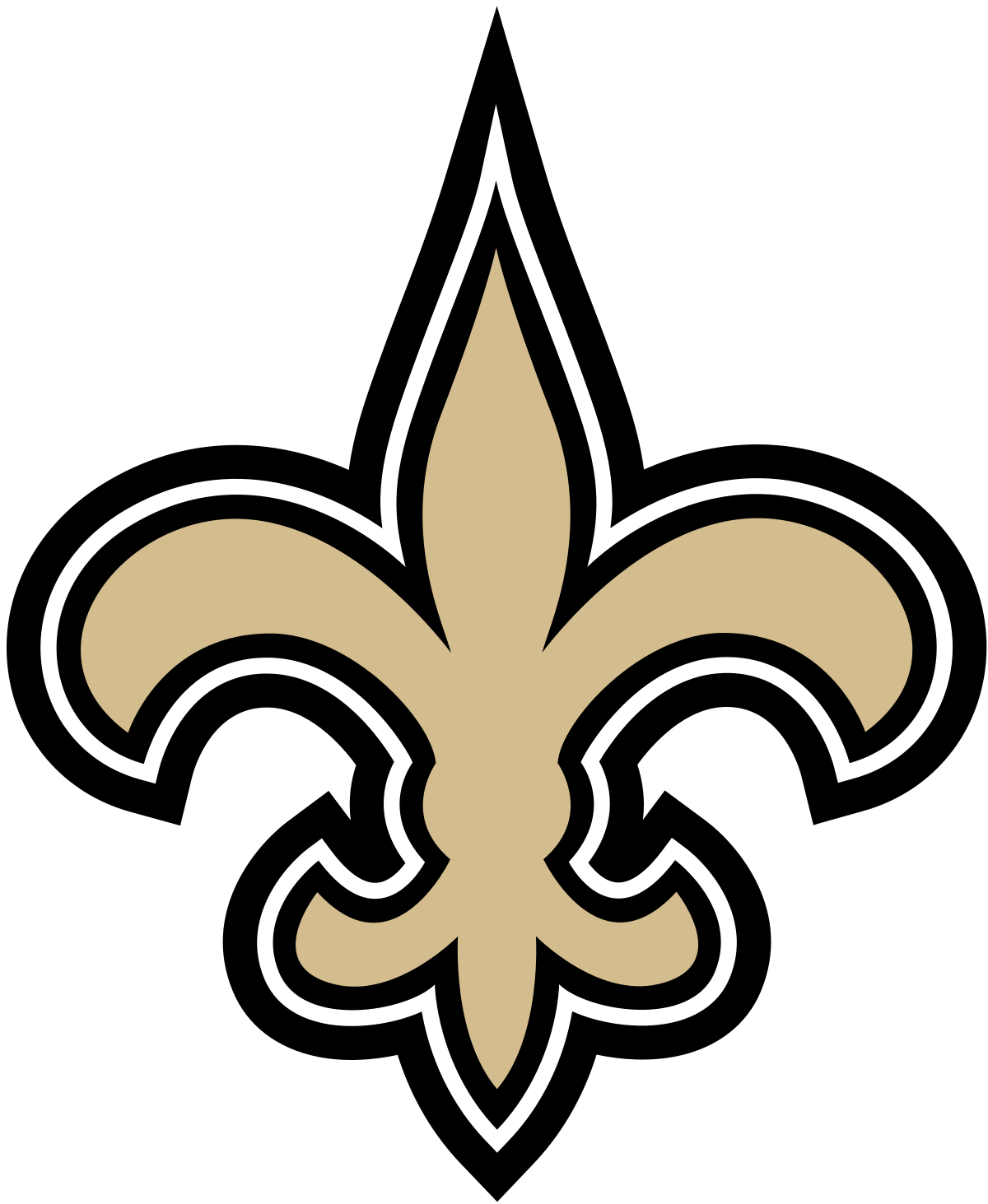 SAINTS SUITE RAFFLE
Update: Winner is Danielle LeBlanc!
Saints vs. Carolina Panthers Luxury Suite Experience
Purchase a raffle ticket for a chance to win the ultimate Saints gameday experience. You will enjoy the Saints v. Panthers game in Saints suite #301 at the Superdome on December 10, 2023. Kickoff is at noon. This prize package includes 20 tickets, 2 parking passes, and a $1,500 food credit. What a perfect opportunity to entertain your family and friends or impress your clients! The winner will be drawn on September 16 at the Blue Rose Ball. The winner need not be present. Value $23,500!