St. Michael currently faces a simple, but significant, challenge in providing a high-quality education to its students, who come from a variety of socio-economic backgrounds. St. Michael does not have a small bus to transport its students and faculty to interact with the larger New Orleans community. This means that its students are missing out on valuable learning experiences, such as field trips, special events, volunteer opportunities, and other off-campus activities.

We are reaching out to you today to ask for your support in helping us finance the acquisition of a 15-20 person bus. This bus will allow St. Michael to transport its students to these important learning experiences and will have a profound impact on their education and development. Your donation, no matter how large or small, will help us make this dream a reality.

Please consider supporting our cause and giving the gift of education and opportunity to the students of St. Michael. Importantly, all your donation will go toward the acquisition of the shuttle bus; there are no administrative or other costs that will be incurred in connection with our efforts.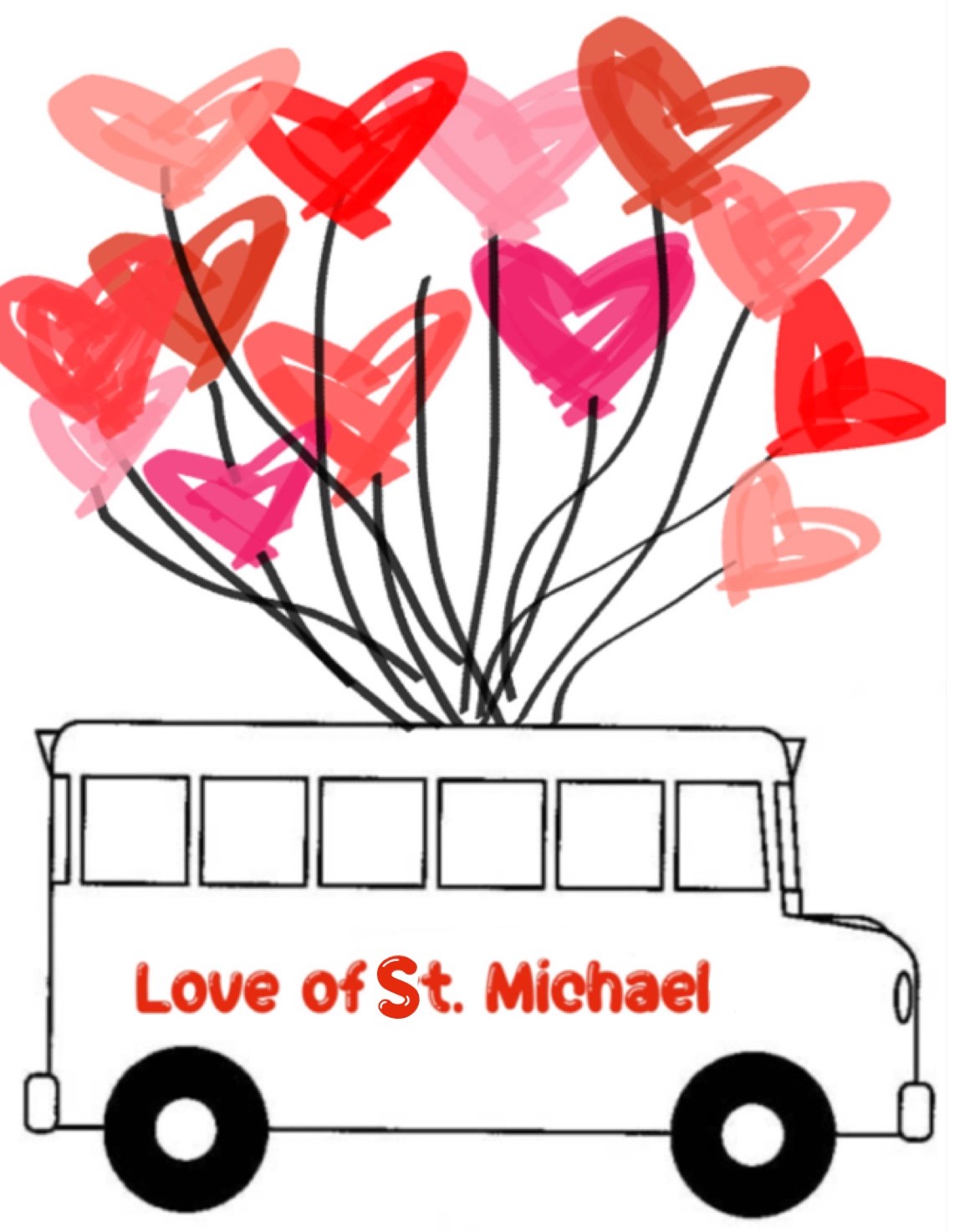 Please contact Jodie Gallagher (504-524-7285 or jgallagher@stmichaelspecialschool.com) for any questions. Your tax deductible donation may be made online or if you prefer to mail a check, please make your check payable to St. Michael Special School and reference BUS in the memo. Please remit checks to 1522 Chippewa St. | New Orleans, LA 70130.