Blue Rose Ball Reservations
Now Available!
Saturday, September 28, 2019 | 7-11:30 p.m.
Hyatt Regency Hotel
Menu designed by Chef John Folse, cocktails,
music by Four Unplugged, silent auction, and more!
Purchase Tickets or Bid on LIVE AUCTION
God love you, we do!
For more information, email ahiggins@stmichaelspecialschool.com
Thank you to our 2019 Sponsors
Presenting Sponsors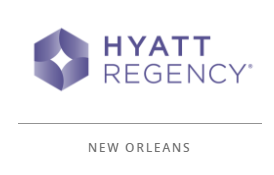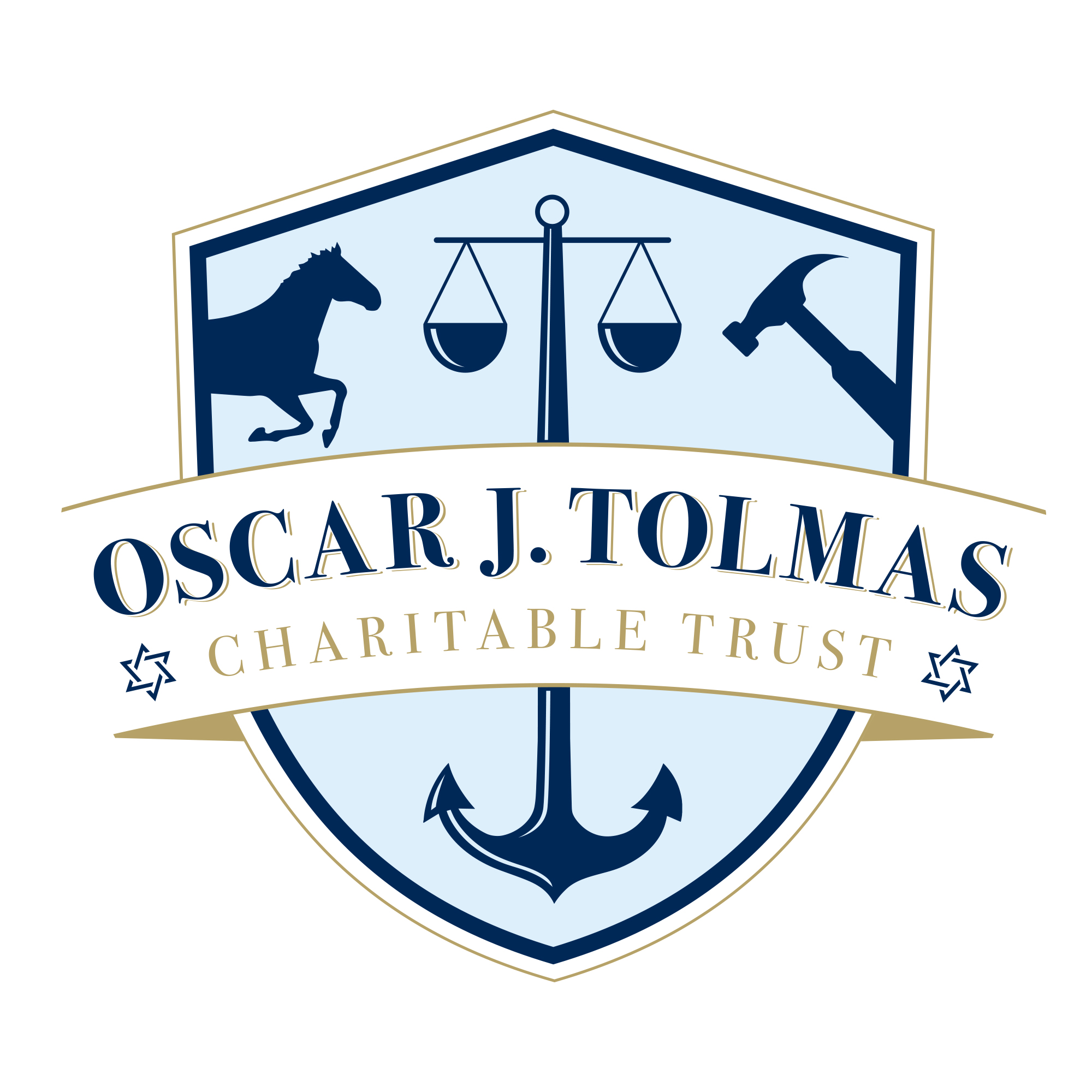 Blue Roses

Michael and Nancy Favaloro
J. Edgar Monroe Foundation
E. J. and Marjory B. Ourso Family Foundation
Michael and Victoria Rohm Foundation
The Solomon Family
Joanna and John and Theriot - Malcolm M. Dienes, LLC
Archangels
Ray and Jessica Brandt Family Foundation
Capital One Bank
Knights of Columbus Ludovicum 4663
In memory of "My Elio Todaro"
Sponsorship Levels
Blue Roses $10,000
10 guest tickets, 10 patron party tickets, 5 valet parking tickets, invitation and program recognition, website recognition, event signage, preferred seating, a special gift by St. Michael students for each of your guests
Archangels $5,000
10 guest tickets, 4 patron party tickets, 2 valet p
arking tickets, program recognition, website recognition,
event signage, preferred seating
Guardian Angels $2,500
10 guest tickets, program recognition
Special Blessings $1,500
6 guest tickets, program recognition
Friends $350
2 guest tickets, program recognition
Individual Ticket $150